Features
SEO AutoDiscover®
Get notified when your website or your competition gains or loses backlinks and understand what links are good for SEO
Setup in 2 minutes and go on with your business
Domain monitoring
Competition monitoring
Keywords monitoring
Everything is fully automated!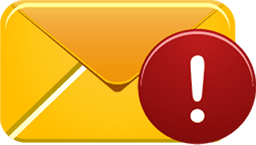 After you set up your account and add your domains, sit back and relax. Every important notification will be sent to your e-mail: new links, lost links or new competition's links and weekly domain changes.
We check daily for new links to your website, weekly for new links to your competitors and every few days your current backlinks to see if any changes occurred.
Overview of your domain in seconds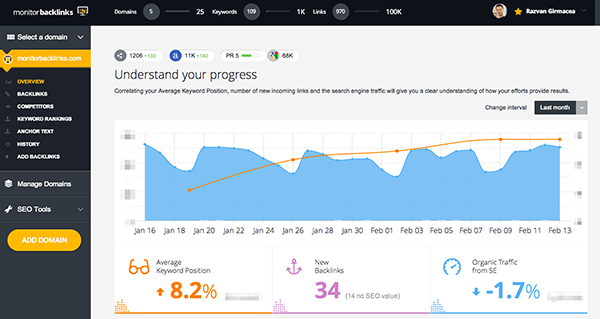 This is where our tool can help you monitor and understand your SEO progress in seconds. In the overview page, you can analyze your marketing performance. It also gives you important insights for your SEO campaigns.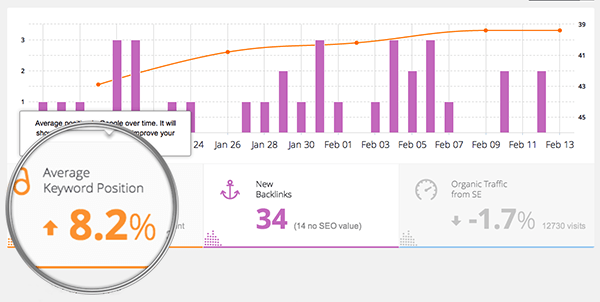 Based on the new links your website received, you can see the impact on your Average Keyword Position in Google.
Once your Keyword Position increases, you will be able to monitor how much more traffic your website gets from Search Engines and how valuable the new links are.
Monitor Backlinks uses your Google Analytics account and many other resources to extract all the important metrics. You can make a side by side comparisons between your website and your competitors to find new growth opportunities.
Backlinks SEO metrics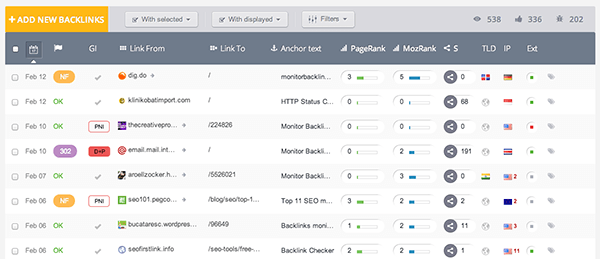 View in depth details about your website's backlinks. You can analyze and sort your backlinks using different filters, such as:
Link status: nofollow, meta nofollow, meta noindex, robots.txt blocked, 302 redirects, wrong anchor, not found pages, server errors
Anchor texts
MozRank & Majestic
Page & Domain Google Index status
TLD & server country
Same Class C Ip host detection
External link count
Keyword rankings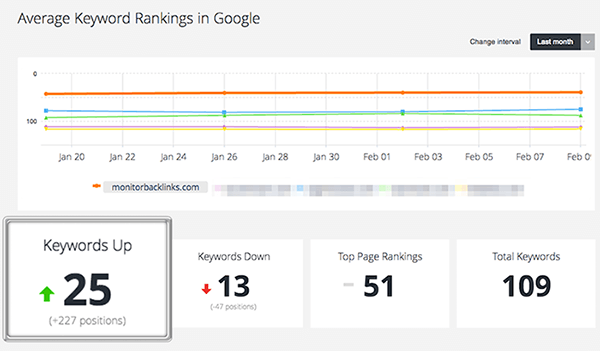 Select your keywords and check your website's rankings in Google. Monitor Backlinks will automatically check for your competition keywords as well. You can compare the results and find the best opportunities to outrank them in Google. We provide fresh reports and update rankings weekly.
E-mail & PDF reports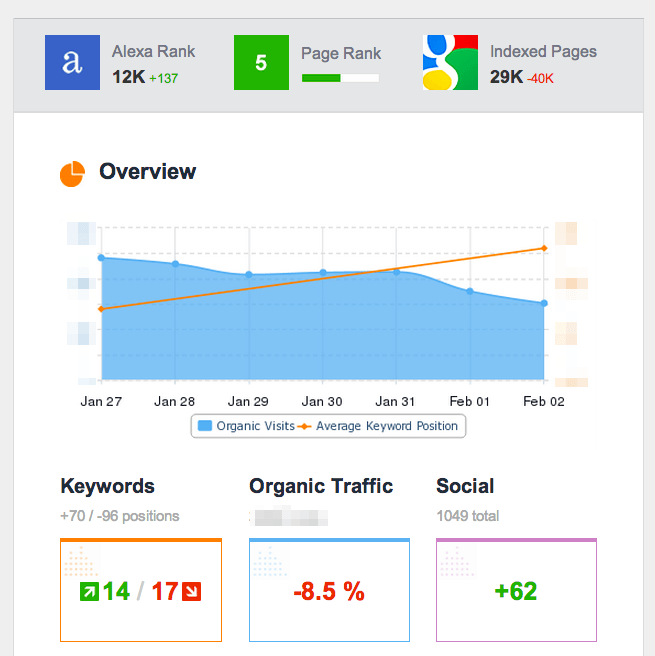 Whether you work for an SEO company or you own a small business, reports are important to keep track with your online activity. Monitor Backlinks sends you weekly reports with your SEO progress.
Changes in your Alexa Rank, Page Rank and number of indexed pages in Google
Last week traffic overview
Keywords changes in Google
Organic traffic comparison with last week
New Links VS Lost links
Nofollow VS Dofollow links
Backlinks indexed by Google VS. Not indexed backlinks
Anchor text reports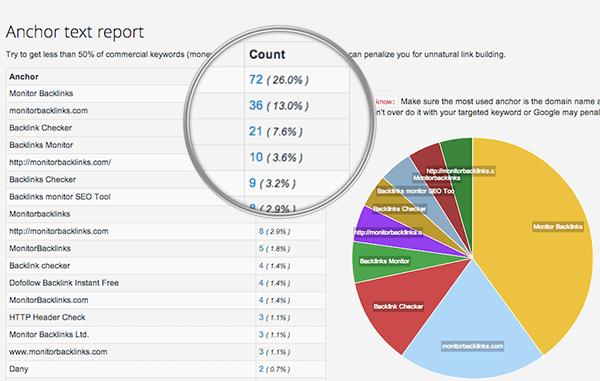 We provide valuable details about your Anchor text distribution so you can understand how Google sees your website. Easily find all the links using specific anchor text.
Disavow low quality links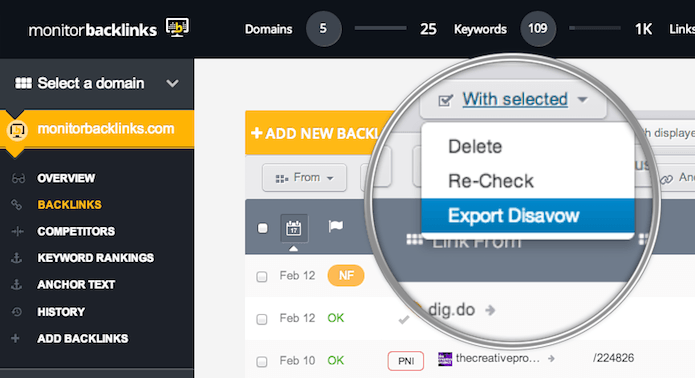 If your website has received a manual penalty from Google, you can easily filter the bad links with a click of a button. Download your disavow list and submit it to Google Webmaster Tools to clean your backlinks profile and recover from penalties.